Royal Tulip
Warsaw Apartments
of new category in hotel industry, hybrid of the hotel, home and office
Comfort which we provide to our guests
Business and entertainment center of Warsaw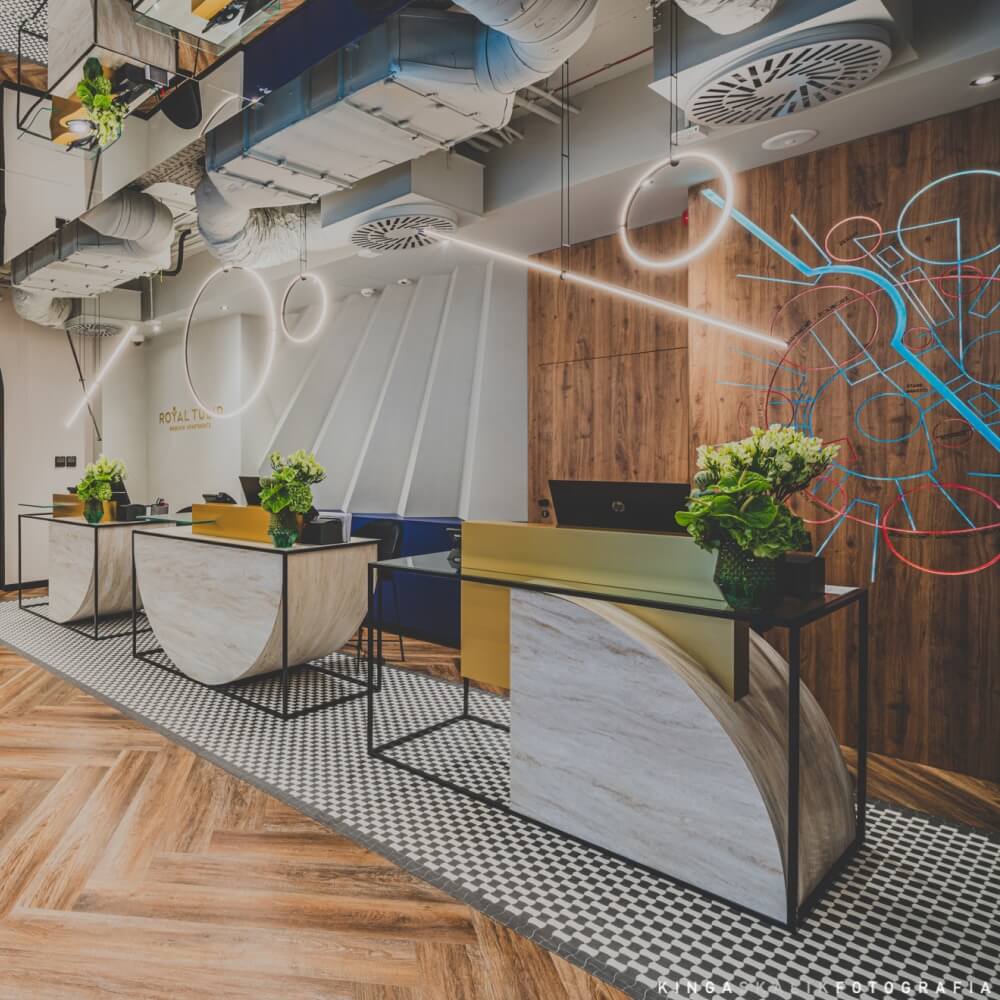 Opened in 2022, Royal Tulip Warsaw Apartments is located in the business and entertainment center of the Polish capital. It is called a modern apart-hotel.
In fact, we have created a new category in the hospitality industry: a hybrid of luxury hotel, home and office.
Royal Tulip Warsaw Apartments is a place where our guests can quickly settle in the city, join inspired conversations and establish contact with neighbors and residents.
Do you have any questions?
Contact us! Our professional team reply for all your questions about stay in our facility.
MOIZAIKA Restaurant answers the question of what modern Warsaw culinary art is.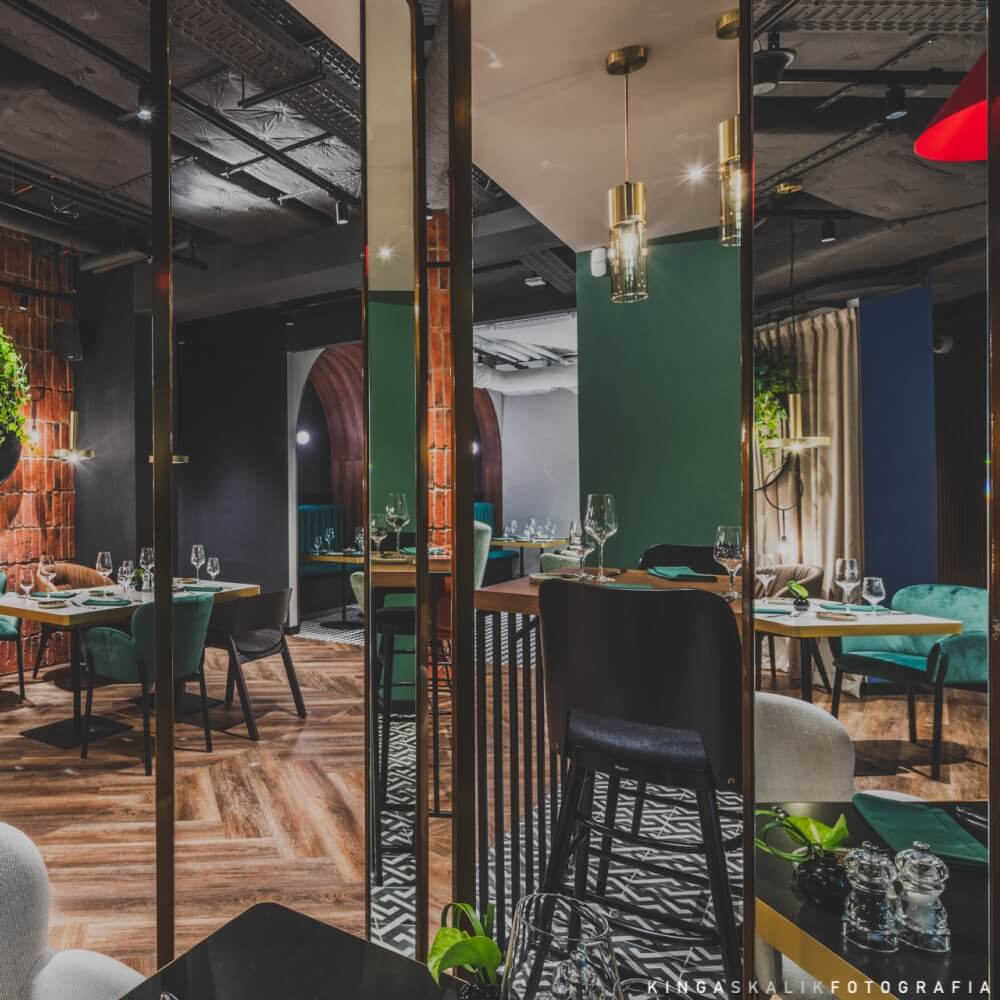 We organize for you premium class business meeting and provide stay for your guests. We invite you for contact.
Our offer includes 312 5-star apartments in the center of Warsaw. Comprehensively equipped, each room also has a kitchenette.